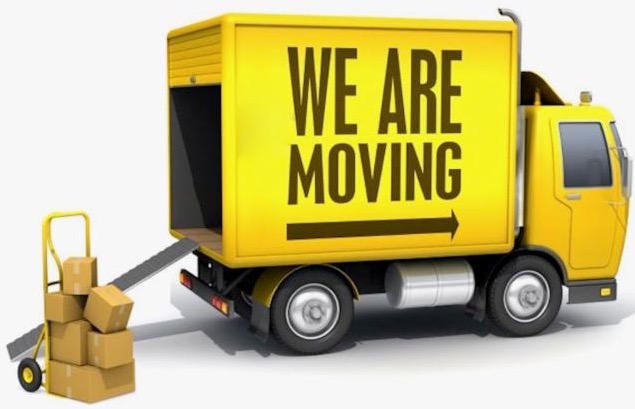 30%

off your entire regular purchase!!!
35%

off for our 2018 Tote Bag Holders!!!
50-75%

off selected items!!!
Come help us clear out product for our move!!
Last Day at our current store is Thursday, August 9th and we
will Reopen at our NEW store on Thursday, August 16th.
***We will not have a phone at our current store on August 9th, as they will be setting it up at the new store, FB message or email will be the best way to contact us.
***Note- we will only be open Thursdays thru Sundays each
week in the new location!!
Westlake Village Industrial Park
31368 Via Colinas Unit #107
Westlake Villlage, CA 91362