Hi all! We have been slowly getting our new product in, but there will be a steadier stream the next few weeks as a lot of it is now ready to ship. We are trying to spread it out a little bit for a couple of reasons. One is, we are running out of room and the other is that we actually have to pay for it! So on that note, when all the new Simple Stories came in today, we reorganized the "New Arrivals" wall up front and in doing that came to the realization that we need to get rid of some product to fit the new. Sooooo, we decided to have a 75% off sale in the backroom this Friday, Saturday and Sunday to help make room and pay for the new! We will be going through the store tomorrow and pulling papers, stickers and embellishments etc. to put on sale! I know it's spur of the moment, but it is a sale nontheless! Come check out our sale as well as our new awesome product! We will also be posting a video on Facebook tomorrow afternoon or Friday morning, so check out our FB page for that!

~This Week's New Arrivals!~
**We received all of these collections in open stock papers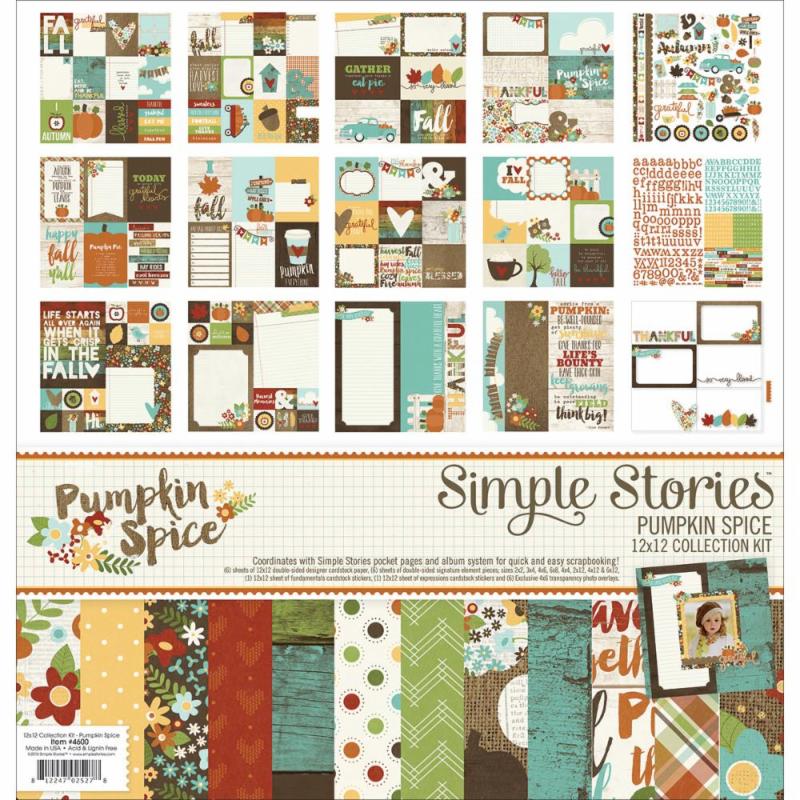 ~~~~~~~~~~~~~~~~~~~~~~~~~~~~~~~~~~~~~~~
We received this in open stock papers as well as the 12x12 pad.
We received this in open stock papers only, but can special order in any size of the paper pads if desired. (in any collection)
~~~~~~~~~~~~~~~~~~~~~~~~~~~~~~~~~~~~~~
~Arriving Thursday Morning, September 10th~